Mama, Bon Jour Monsieur Bernard
2020
Oil, acrylic and china marker on canvas
193 x 188 cm / 76 x 74 in
View in Augmented Reality
To experience the artwork in AR use your mobile camera to scan the QR code below. Once on your mobile device simply click the 'Place in your home' button.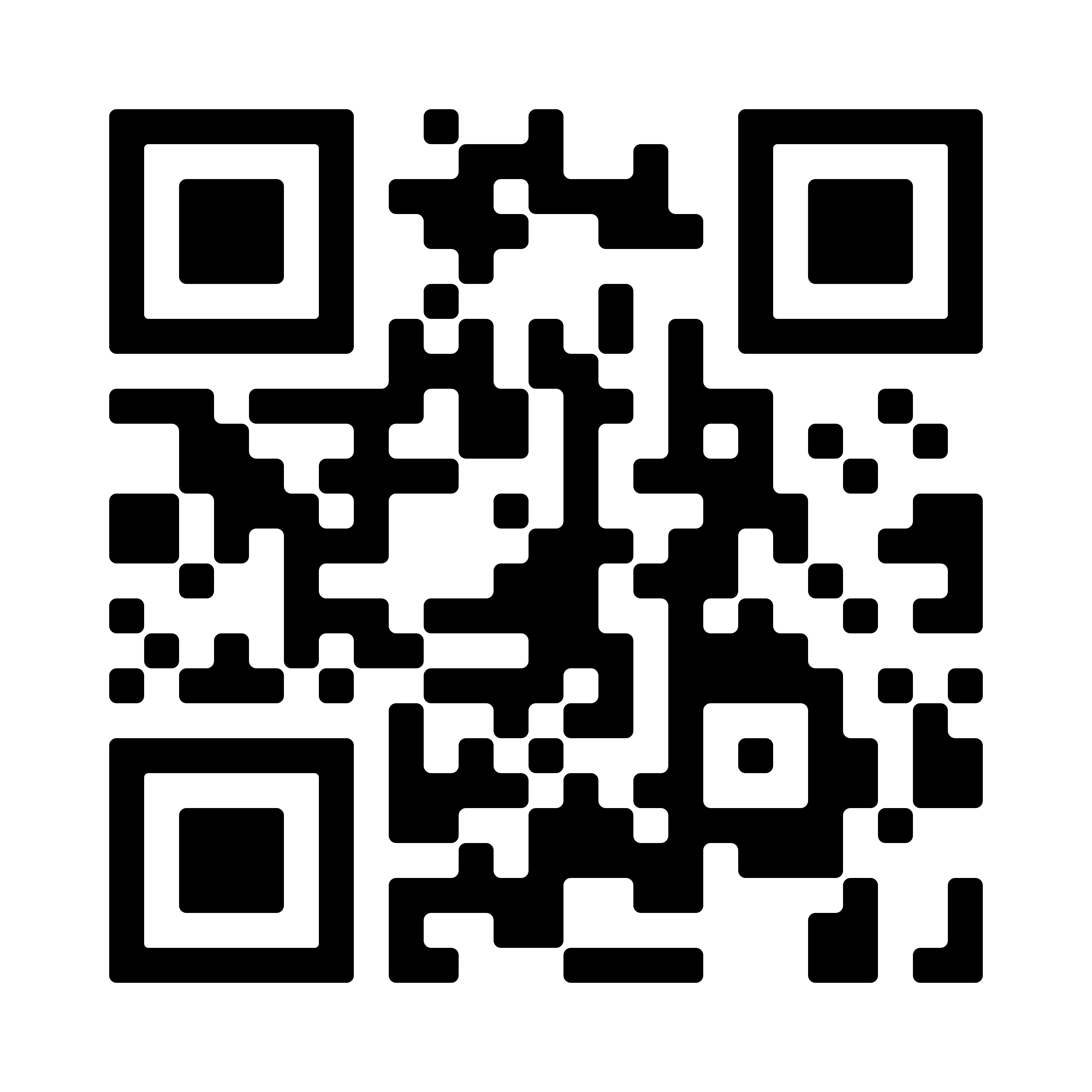 For best results: Click the 'Place in your home' button and point your camera at perpendicular angles, such as the intersection of a wall and floor, or wall and wall, in a well lit room.
Augmented reality technology is best experienced by first ensuring that your mobile device software is up to date.
''Craft is something you do in the light, Skill is something you do in the dark.' That is how Morton Feldman described the process of composing abstract music. The hands rehearse lines, figures and shapes until they can make their own decisions what the mind must follow.'–Rita Ackermann
Rita Ackermann
The opposing impulses of creation and destruction mark the touchstone of the Hungarian-born, New York-based artist Rita Ackermann's practice, which continues to evolve and manifest itself in the shift from representation to abstraction. Ackermann's compositions occupy a space between the figurative and the abstract, where human forms simultaneously disappear and re-emerge.